About Us

Indigenous. Authentic. Exotic. Diverse. Sustainable. We stand true to our core when it comes to Northeast India.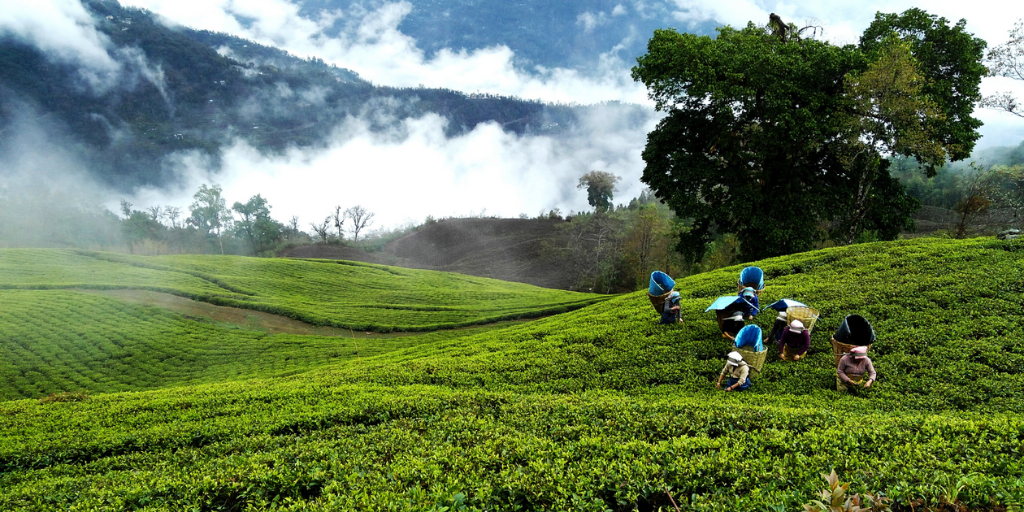 Our story starts with the community and the indigenous culture that we come from in Northeast India. We derive our strength from the local producers and entrepreneurs who are driven to achieve the same social impact as us. We started our venture during the pandemic as a platform to connect people all over India to entrepreneurs in remote parts of Northeast India who were severely hit because of multiple lockdowns. Some lives changed, some entrepreneurs were born, and some lessons were learnt through this experience.
This time we are diving deeper, into the farms, the kitchens, and the fireplace of homes from every corner of our region, we continue to put quality over quantity. Our conscious effort to give back to mother earth continues through various green initiatives and our willingness to contribute to the ecosystem is at its strongest.
And now with a sharper perspective and stronger community based on our indigenous nature, from the soil of our land to your tables, we present to you, a line of premium indigenous homegrown products! We are your home for organic exquisite resources from your beloved Northeast region of India, AND WE HAVE ARRIVED!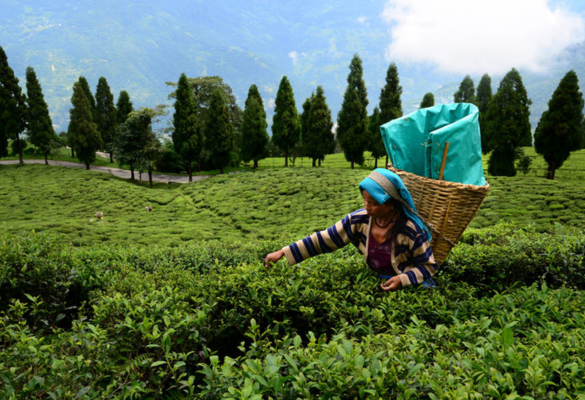 Brand Purpose and Value
The purpose of NE Origins is to make the Indigenous Northeast products accessible to the world. The value of NE Origins lies in empowering the earnest producers of northeast India and represent the authentic indigenous culture through the products of NE Origins.
Our Message
NE Origins represents theindigenous food of Northeast India in all its authentic self and glory. We strive to deliver a taste of home to people living in metro cities in India and across regions around the world.
Our products are emotions wrapped with the warmth of home. A scent that reminds you of grandma's kitchen from across the continent. An echo of folk songs sang in the yellow paddy fields beside the river embraced by hills. A reminder of the pleasures of being close to home, around your loved ones, and the abundance of flora and fauna on our land. A tasteful introduction to the outside world who crave to know Northeast India better. Our aim is to build the Northeastern part of India's Producer economy while putting our homegrown products on the world map.
Farmers or Small Business Owners, feel free to reach us for opportunities.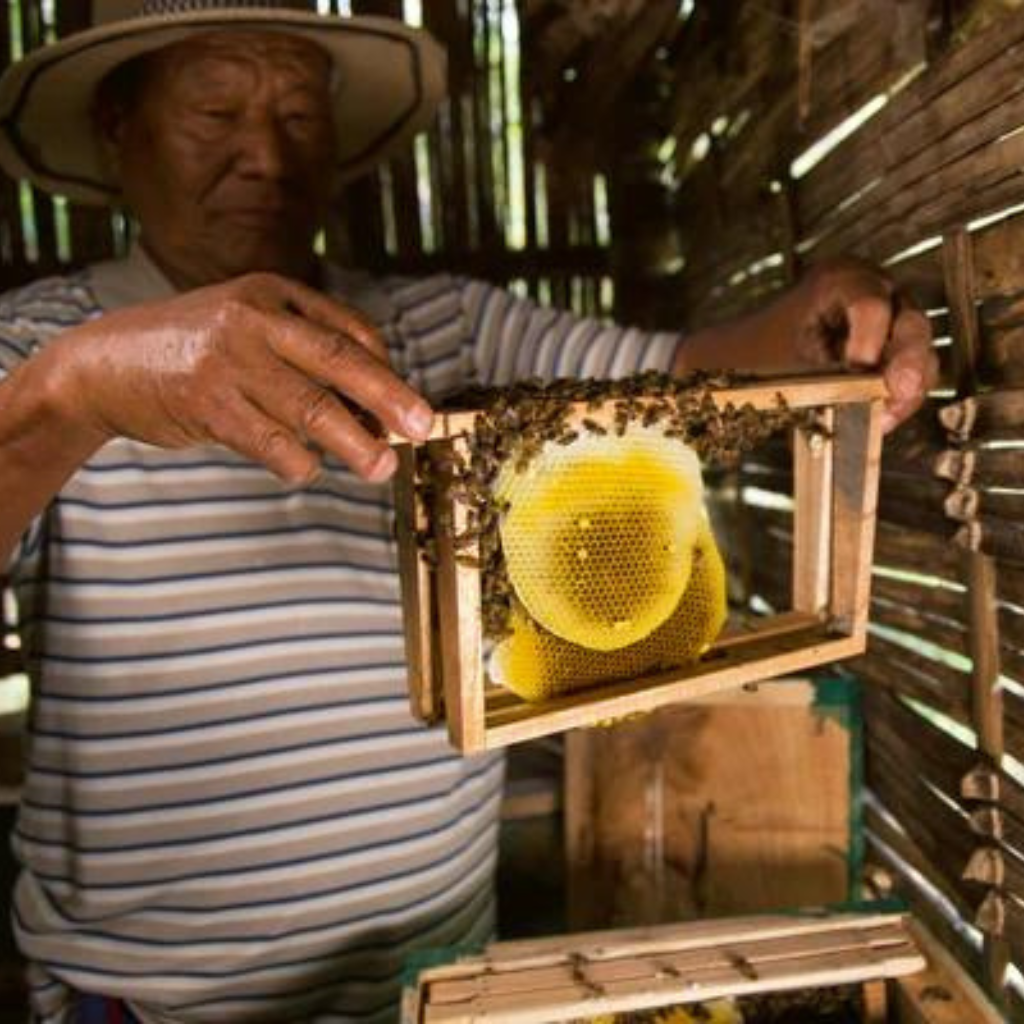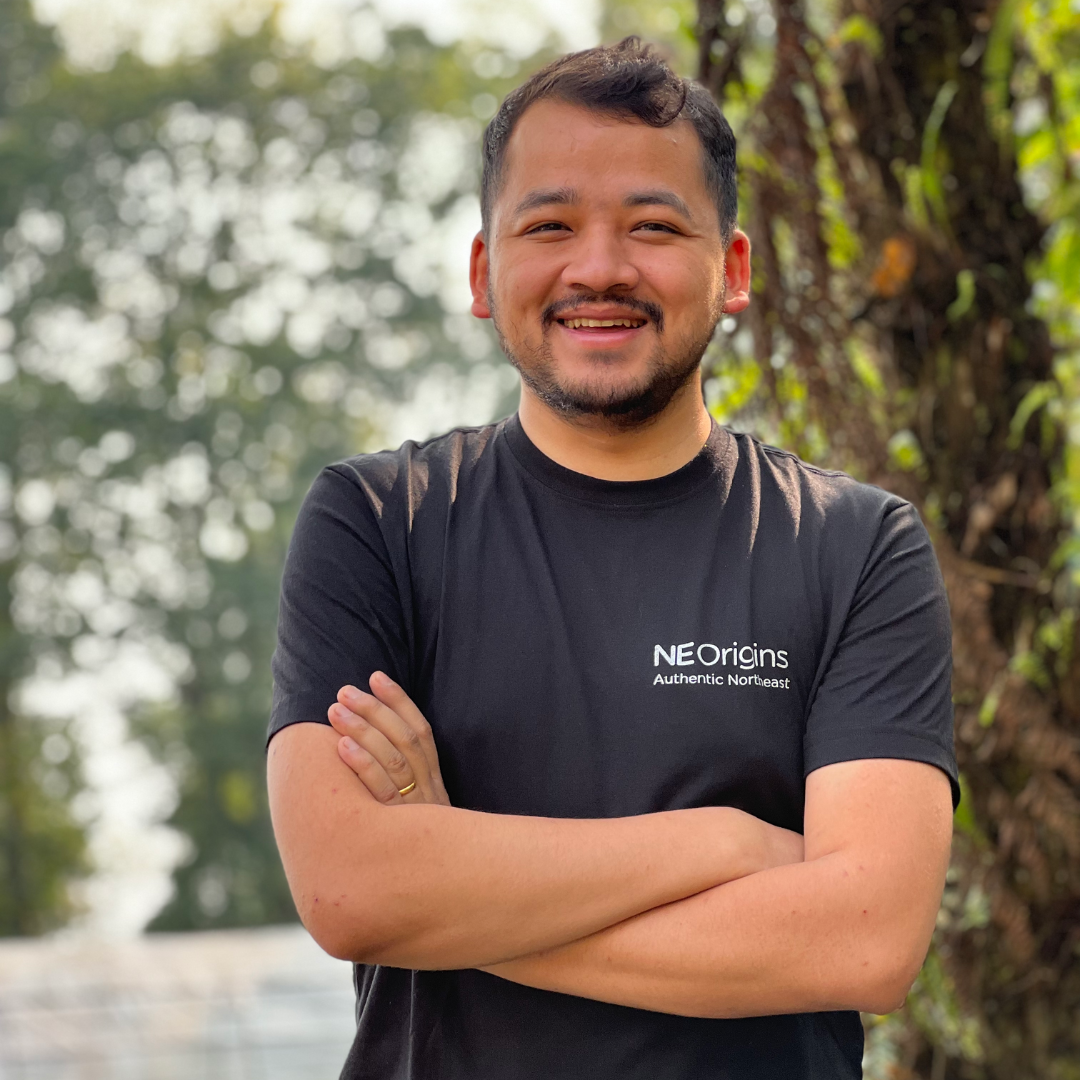 Meet the Founder
Rewaj Chettri, Founder and CEO of NE Origins is a well-known name among entrepreneurs from northeast India. A constituency topper holds the title of ""The Entrepreneur"" by Young Leaders Connect (2016), an honoree of Forbes Asia 30 under 30 (2018), and was conferred with Sikkim's Highest Civilian Award in 2018 for his exemplary work in the field of Entrepreneurship in the state of Sikkim.

Rewaj Chettri strongly believes in the power of community and collaboration. NE Origins is his passion project turned mission for people across the world to always have access to homegrown products and be reminded of one's roots. It is also an extension and an introduction to the indigenous northeast region of India to people who wants to know more about the region.

Besides NE Origins, Rewaj Chettri is also the founder and CEO of NE Taxi which he started during his 2nd year in college. NE Taxi now is a multi-national company with its presence in India, Nepal, Bhutan, and Sri Lanka with its new leadership team.
We are proudly Indigenous.